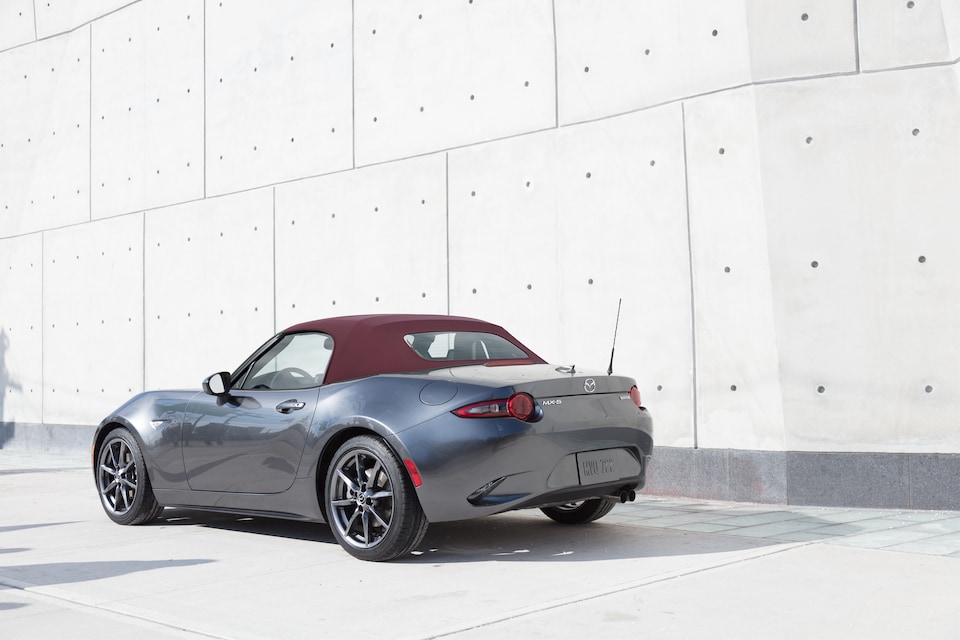 ​There's plenty to do around Brunswick, GA. Laden with historical sites and close to the water, it's home to all sorts of exciting locations begging to be explored. Of course, if you're a Brunswick local, you're already well-aware of the city's charms. Whether you're in the market for a vehicle to help you get around the areas you already know and love or you're looking for a new ride to help you discover Brunswick and the surrounding areas for the first time, we can help you find the perfect fit here at Tom Bush Mazda.
From Lover's Oak and the Old Town Brunswick Historic District to whale watching and wildlife tours, there's no shortage of attractions to enjoy around Brunswick. Luckily, there's a Mazda model to suit a wide variety of lifestyles so you can soak up everything Brunswick has to offer from behind the wheel of an exceptionally stylish and fun-to-drive vehicle. Between the sleek, sporty Mazda MX-5 Miata and the capable, refined Mazda CX-9 is an impressive lineup of artfully-crafted vehicles waiting to go with you on your next adventure!
Whether you spend most of your time driving around Brunswick or you venture off into the nearby areas of Jacksonville Beach, Gainsville, or historic St. Augustine, driving a dynamic Mazda model can make the trip as thrilling as the destination. Named a "2017 Best Car Brand" by U.S. News & World Report, Mazda offers exciting driving manners, energetic styling, impressive safety ratings, and more!
Visit our Mazda dealership in Jacksonville today to open a new chapter with a new ride!