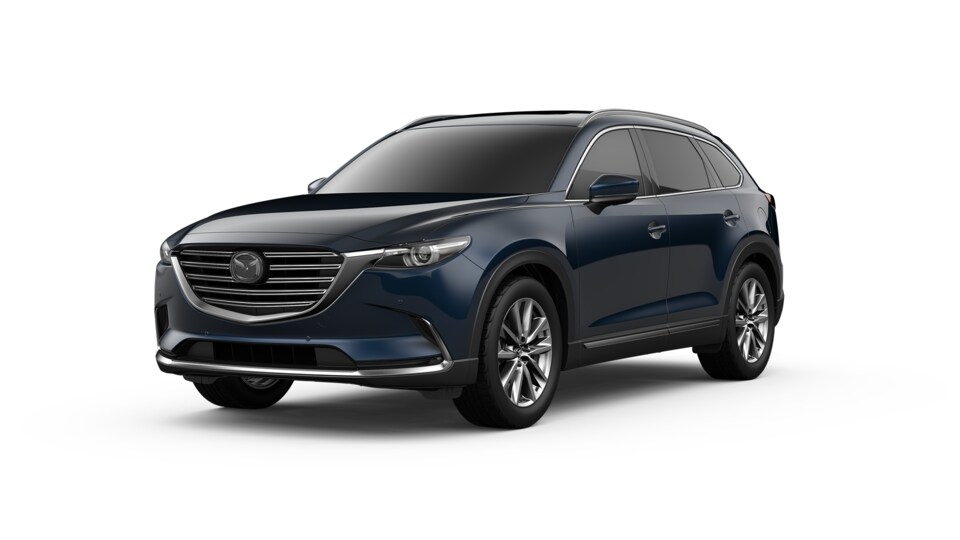 ​If you're trying to decide on which new Mazda model should help you start 2018 off strong, allow us to direct your attention to the new Mazda CX-5 compact SUV and Mazda CX-9 mid-size SUV. These exceptional vehicles are great selections if you're in the market for an SUV. Car and Driver seems to agree as they named both models among their 2018 10Best Trucks and SUVs, meaning that they earned top spots in their respective segments.
The Mazda CX-9 is familiar with this honor as it claimed a spot in the Best Mid-Size SUV category in the past, but this marks the first time that the Mazda CX-5 has won a spot in the Best Compact SUV category. Of course, none of us here at Tom Bush Mazda are surprised by these victories. Both models are exquisite representatives of Mazda's dedication and attention to detail. With fun driving dynamics, artful style, excellent fuel economy, and plenty of updates and features, either of these incredible vehicles would make an amazing addition to your driveway.
Learn more about these stellar new Mazda models and more when you visit our Mazda dealership in Jacksonville. If you need a capable, stylish, fun-to-drive vehicle near Saint Augustine, Jacksonville Beach, Gainesville, and Brunswick, GA, we can help you get set up. Stop by today to meet our team, explore our inventory, and take to the open road for a thrilling test drive! Feel free to get in touch with us if you have any questions!